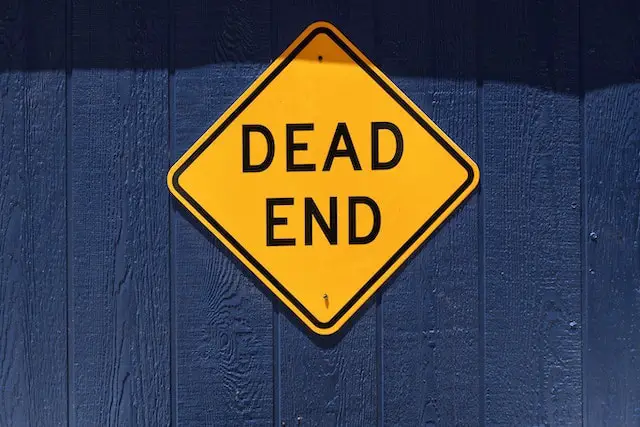 How to Find Paid Writing Jobs
Freelance writing can be a fulfilling career path where you set your own hours and work from home. However, getting started with a writing career requires hard work to establish yourself professionally. It's important to approach your job search from multiple angles to increase your chances of success. In this article, you'll learn about the best ways to start the process, find paid writing jobs and make a living as a professional writer.
The modern professional writing world is broad with many opportunities to pursue but also high levels of competition. By focusing on the most effective methods of finding writing jobs you increase your chances of building a successful writing career. Here are the top methods of finding writing jobs that can help you improve your bottom line whether you are just starting or are a seasoned writer:
15 Great Places to Find Online Magazine Writing Jobs in 2022
1. Cosmopolitan
2. Glamour
3. Good Housekeeping
They welcome submissions of about 500 words for the "Blessings" column, along with short stories about women (or family members) who've overcome serious health problems or medical emergencies.
4. Oprah Magazine (Digital Version)
A look at Oprah Magazine's homepage should give you an idea of what readers have come to expect from the digital edition, including personal interest pieces, deep-dive article collections on reader favorites (like the Bridgerton series), and product recommendations (e.g., "[#] Warm Winter Coats…").
5. LiisBeth
6. Smithsonian Magazine
7. The Sun
8. The Atlantic
9. Vox
10. BuzzFeed News
If you're interested in submitting an essay to BuzzFeed News, send your pitch to [email protected] with a brief note on the essence of your idea. Or send an edited first draft of your essay as an attached Word or Google doc.
11. Discover Magazine
12. High Country News
Per their submissions page, consider which section of High Country News you're pitching, read the guidelines for that section, and send your polished pitch to the best contact, which you'll see posted after the guidelines.
13. New York Magazine
How To Land Lucrative Writing Gigs on Craigslist
Landing jobs on Craigslist doesn't differ much from other online job boards. Most prospective employers leave an email address or a website page to apply on, while others use Craigslist's reply function.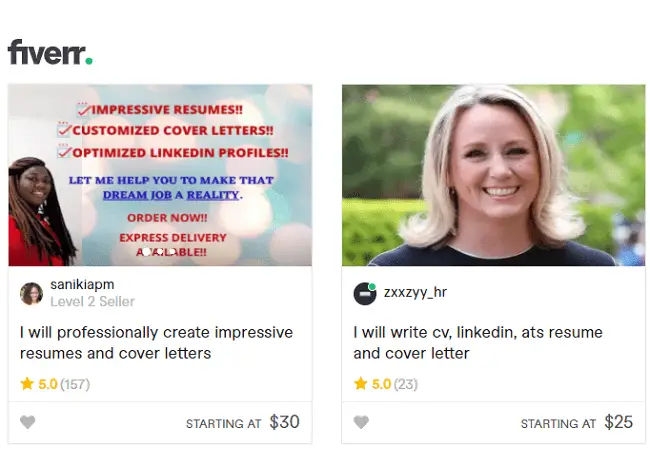 Write an Engrossing (But Short) Cover Letter
Many writers resort to pitching their experience ("I was featured in Forbes" and "I had dozens of happy clients") in their cover letters. This is boring, and not very persuasive. Besides, that's what your resume is for.
Instead, focus on showing how the company can benefit from hiring you. So, before you get started on your cover letter, do your homework and research the company you're applying to.
In the letter, write about your strengths and how you can use them to bring the company the results they need. Instead of listing your past projects, flaunt your results and achievements in previous engagements, and explain how they helped your employers grow their businesses.
Here's an important cover letter writing tip:
Even though you write well, you can never be too meticulous. After all, employers always look for detail-oriented candidates, so spelling or grammar errors in your application won't put you ahead.
How to Advertise Your Writing Services on Craigslist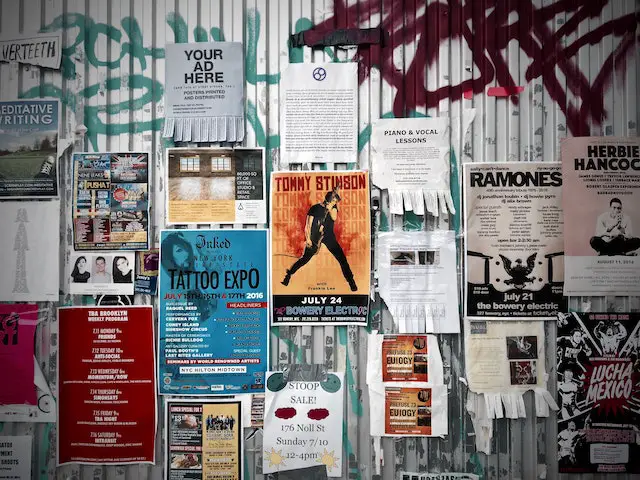 Finding job postings to apply to is not the only course of action available to writers on Craigslist.
Creating ads on Craigslist is either free or requires a small fee. Once you open Craigslist and select an appropriate location, click on the Create a posting button on the top of the left sidebar.

You just need to come up with a description of what you're offering – it can be as creative or simple as you like. Make sure to include your niche and specialty, and focus on what sets you apart from other writers.
Rafal Reyzer
Hey there, welcome to my blog! I'm a full-time blogger, educator, digital marketer, freelancer, editor and content manager. I started RafalReyzer.com to provide you with great tools and strategies you can use to achieve freedom from 9-5 through online creativity. My site is a one-stop-shop for writers, bloggers, publishers, content enthusiasts and freelancers who want to be independent, earn more money and create beautiful things. Feel free to check my archive containing over 500 articles and reach out if you need anything. Ah yes, and stay awesome!
Hi! I'm Rafal and my mission is to help you achieve freedom through online creativity. On my blog, you'll find articles that'll inspire you to achieve more and let you become a highly productive creative genius.
Top 10 Popular Posts
Disclosure: This website contains affiliate links, which means that if you click on a product link, I may receive a commission. This website is a participant in the Amazon Services LLC Associates Program, an affiliate advertising program where I earn advertising fees by linking to amazon.com.
Resource:
https://www.indeed.com/career-advice/finding-a-job/find-paid-writing-jobs
https://smartblogger.com/magazine-writing-jobs/
https://rafalreyzer.com/find-writing-jobs-on-craigslist/